Warmane Devlog July Highlights
Like most of you, we just love Warmane! As a matter of fact as you are reading this right now, we have a special promotion where you can get
5 Percent Off Warmane Gold
by using a special promotion code (
R4PG05
) so be sure to check it out. What we want to talk about today though is the most recent devlog for Warmane which came on
July 17th
.
This particular devlog had some great information, but specifically, we want to mention, Mists Of Pandaria which is the latest and greatest update. The most recent update featured a fair bit of content. Alterac Valley was released and this was something many gamers had been waiting quite a while for. In addition to this, we also got Chapter 1: Trial Of The Black Prince which was the first part of the legendary cloak quest line which again was something many Warmane players had been waiting for, for quite some time.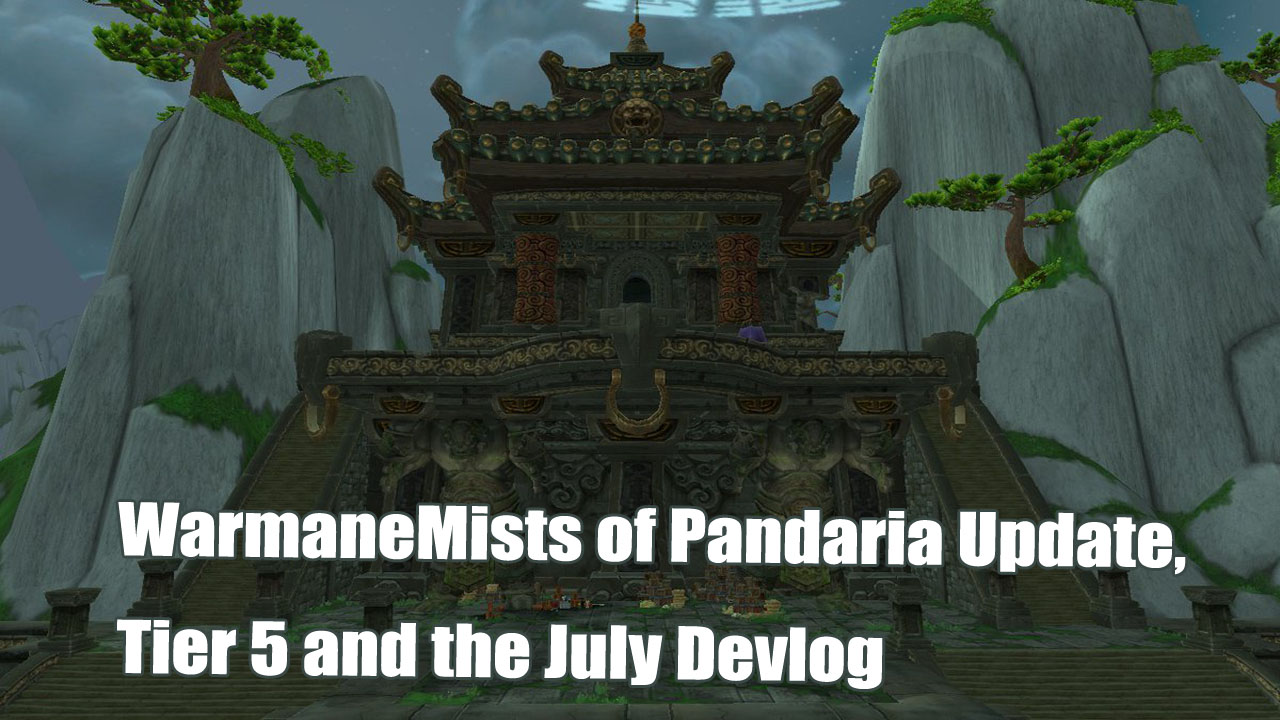 Warmane does have quite a lot going on in the next few weeks. The devlog makes mention of things like they are going to release the Brawlers Guide which is going to be fully scripted. Also, the fully flexible raid system is also due to drop very, very soon. Of course, any kind of issues with things like spells, combat, crashes and just any other general problems will also be taken care of.
While not the most jaw dropping devlog, we do feel that it shows that Warmane is the most popular World of Warcraft Private Server server for a reason. It just keeps on getting better and better and we feel that the rest of 2017 is going to be very exciting for us Warmane players.
More details you can click this link:
https://www.r4pg.com/warmane-outland/news/warmane-devlog-july-highlights