Bounty Hunter Plan On R4PG
Dear all,
We know that you love playing online games and you like sharing every good thing in your life.
So R4PG has released many cool plans for you to earn money through the internet, you can earn money online while sharing happiness with your friends.
Lets get started now!

1. Facebook and Twitter Plan
Recommend us on your facebook, twitter or other social network sites. It could be a review, a promotion event, a story about us, or your shopping experience on our site.
Requirement:
Your site must have more than 450 fans.
Your comments must be more than 200 words.
You must contain the url of our site in the article.
Reward: $5-$15/Post
500-2000 fans: $5/Post
2000-5000 fans: $10/Post
5000+ fans: $15/Post

2. Making Video Plan
Are you good at making videos?
Are you a crazy maker on Youtube, vimeo or other video sites?
Now you can make video to promote us with your own style.
It could be a review, a micro film or any video about us.
Just take advantage of your imagination.
Requirement:
Your channel must have 200+ subscribers.
The video must longer than 3 minutes.
Reward: $5-$40/Video

3. Blog Review Plan
Do you have blog? Are you a good reviewer?
If yes, then that would be great! Just write reviews about us on game related blogs.
It could be a introduction about our site, a feedback about our products or anything about our online store.
Requirement:
The blog must be online games related.
You must contain the url of our site in the article.
Reward: $10-$40/Article

3. Forums Promotion Plan
To "advertise" our website in online games related forums. It could be a product, a promotion event or your shopping experience with us.
Requirement:
The forum must be games related.
You must contain the url of our site in the article.
Make sure to avoid the deleting of your threads.
Reward: $3-$15/Article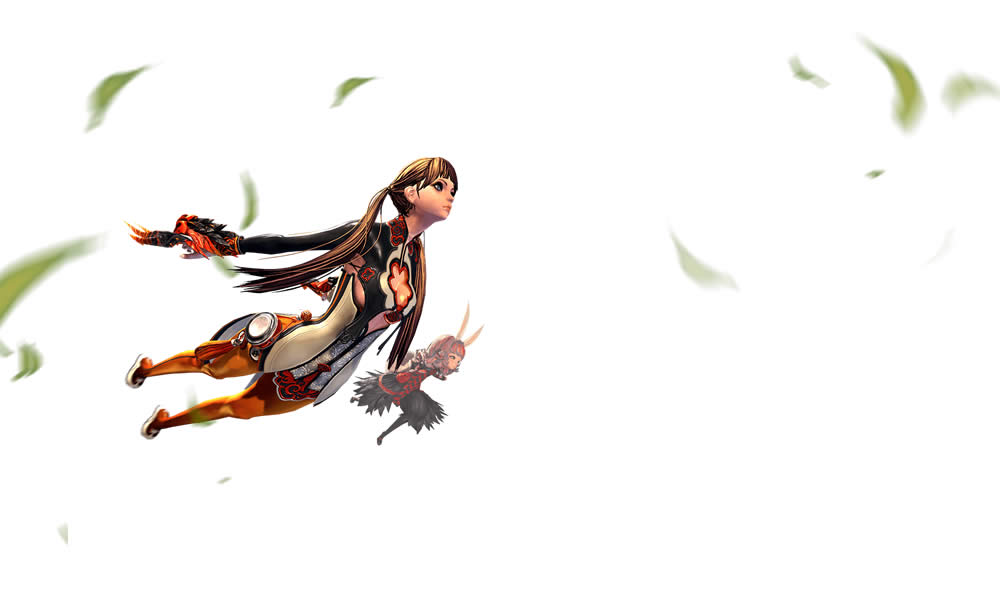 FAQ:

How do you get paid from us?
We pay by Paypal, so make sure that you have a Paypal account.
How can I let you see my post or my video?
Just send the url of your post or video to our email, and we will review it.
When can I get my payment?
We will send the payment to you in 5 workdays after your post or video has been confirmed by us.
Which email should I use to contact you about my post or video?
You can email us at
gamehelps365@gmail.com
- See more at: http://www.r4pg.com/blade-soul/news/bounty-hunter-plan-on-r4pg